Getting Your Bike Summer Ready
With the Summer well on its way, most people are getting their bikes ready to start riding a lot more and venturing to new places. So, when the distance in which you travel increases, it becomes more important to ensure that the bicycle is sage and prepared to keep you going all season long.
So, whether you're just starting out or have been cycling for many years, it's important to ensure that you and your bike are prepared for your bike rides. With Aire Velo Bearings, we're here to share some top ways on how you can prepare yourself and your bike for Summer time.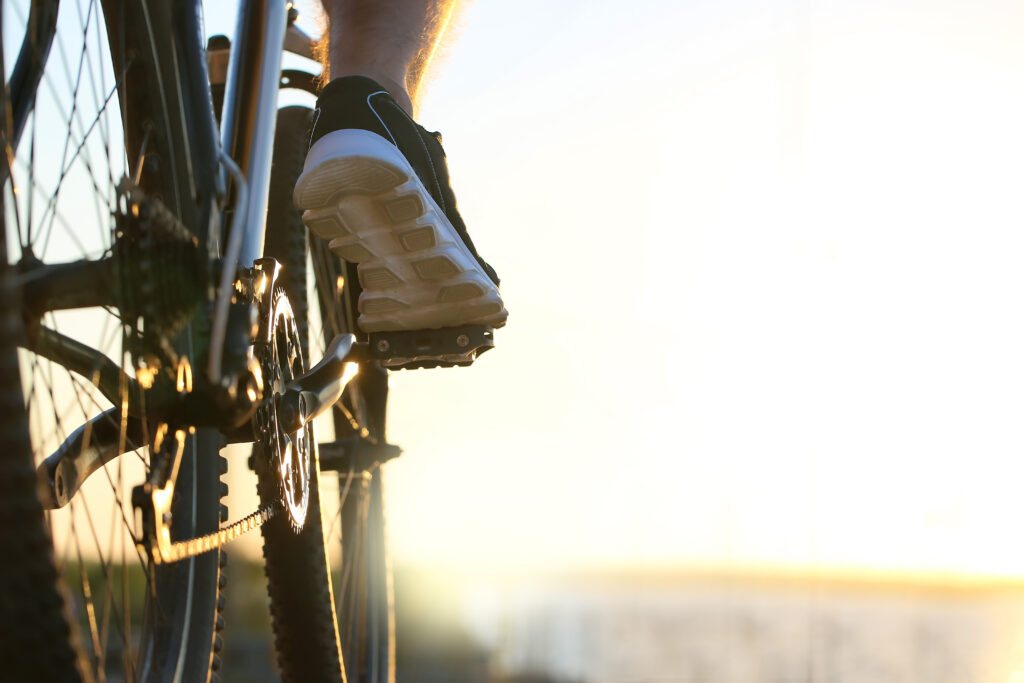 Avoid Dirt
Although you should be wiping away access dirt on your bike as it happens it is important to keep your bike clean on a regular basis. You should also make sure that your tyres are strong enough for dirt tracks, if not you may want to avoid this until they are. Dirt tracks in the Summer can become a hard surface, meaning with the wrong tyres they could easily damage your bike or even pop the tyres. So, always ensure your tyres are strong and durable enough before hitting the dirt track.
Check & Service Your Bike
No matter the time of year, it's always important to check your bike over and do regular maintenance. This could be anything from checking the tyre to tightening cables, but it is extremely important to do all year round. Some of the top service checks you should conduct on your bike throughout the Summer include:
Check your bike for rust
Lube your chain
Pump and check over your tyres
Make sure your fork is seated properly
Tighten cables
Check your lights
Test your gears
Check all nuts and bolts
Just like with a car – take a test ride before your actual journey
Do regular tune ups to keep the steed running smooth
These are just 10 of the main points to check when servicing your bike. For further information or assistance on how you can prepare your bike for Summer, please be sure to give our team at Aire Velo Bearings a call. We will be happy to offer further assistance. You can also refer to our other blogs for further advice regarding bike safety and preparing you and your bike for your Summer rides.
Safety is Paramount To Your Journey
Just like with driving or travelling, safety is so important to the journey. It's always worth checking your bike over and making sure it's safe to use. This could be from the brakes to the gears, all parts of the bike are a vital component of the overall safety and well-being of the cyclist. So, don't put off servicing your bike and its parts.
Another part of the safety of your journey you should always be aware of is the route itself. Sometimes it is fun to go and explore new areas, but where possible it is worth planning your route ahead or at least letting someone know where you plan on going if you're doing it alone.
Ride Carefully!
Now that your bike is good to go, the last and only step is to make sure you ride carefully. This includes your choice of clothing; make sure it's easily visible and protects you on your journey. You should also make sure your shoes are in good condition and your helmet fits as it should (especially if you haven't wore it in a while).
Cycling is all about having fun and exploring the outdoors, but it's important to stay safe whilst doing so. So, go out and enjoy the great outdoors, but make sure you and your bike are safe and careful whilst doing so. This will help to make your journey more enjoyable and is great comfort in knowing that the bike has been completely checked over before you leave.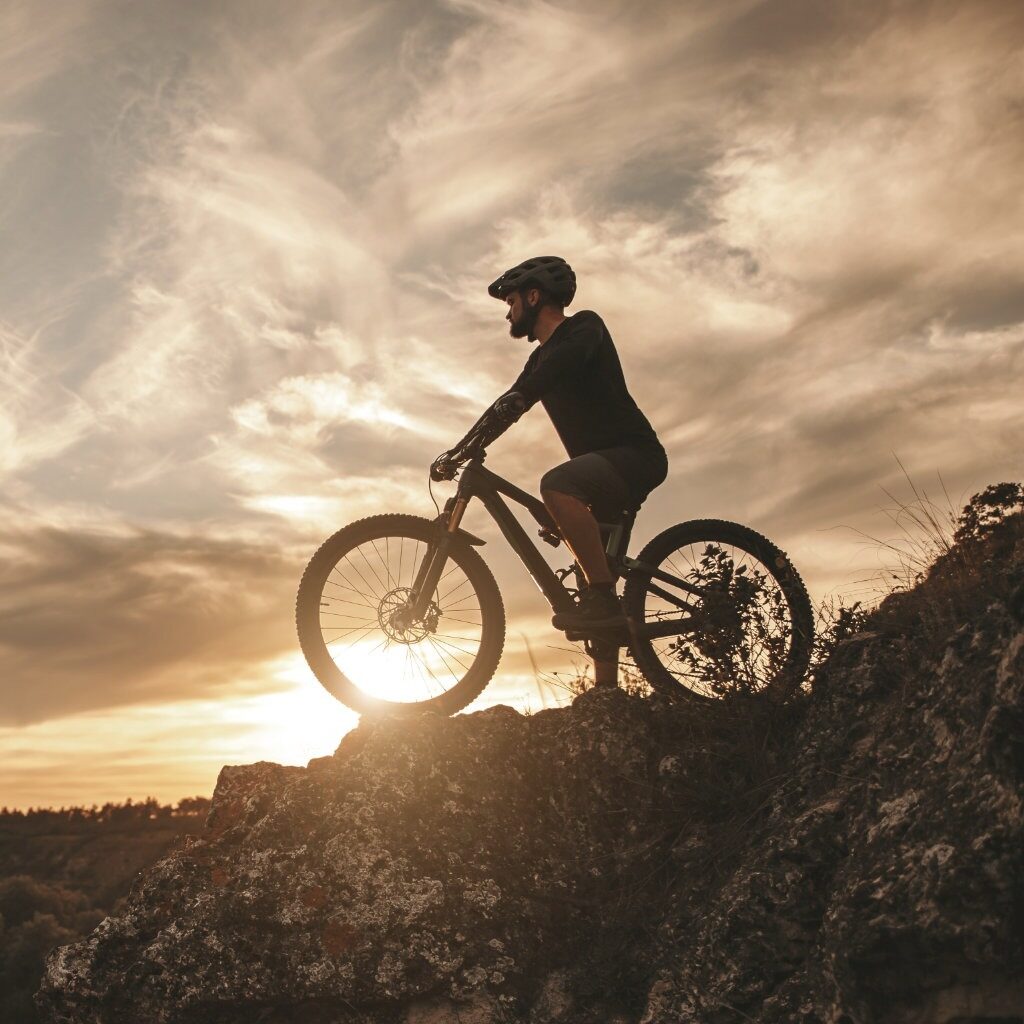 Contact Aire Velo Bearings For More Bike Tips
For all your needs regarding bike safety and bike parts, be sure to get in touch with our experts at Aire Velo Bearings. We're here to help with all of your bike parts and accessories needs. From Acros headsets to bottom bracket bearing kits, we're here to help with all of your headset bearing needs – including offering a guide on how to measure your headset bearings.
Simply browse our range of headset bearing kits online today to find out more about the parts and bearings we have to offer. Nothing is off limits for our team, so regardless of your needs we're more than confident in saying that we can help you. Please be sure to give our team a call to find out more.