If you want a smooth, efficient, and overall enjoyable ride experience on your bicycle, it's important that some of the key components – bike bearings – are not overlooked. One renowned name in the world of bike bearings is NTN. But what does NTN stand for?
Here at Aire Velo Bearings, we specialise in providing a range of bike bearing options, including NTN bearings. In this blog, we will explore the meaning behind NTN and delve into the manufacturing process of NTN bearings. Furthermore, we will provide valuable insights on how to identify an original NTN bearing, ensuring that you make the right choice for your cycling needs.
Understanding NTN Bearings
NTN is abbreviated from "Nippon Thompson Nippon" and are recognised among the industry for the high quality, professionally crafted bearings they create and supply to companies like ours at Aire Velo Bearings. They have a long and rich history in the field and are leading players within the industry, having produced long lasting and durable bearings for many years.
There are many reasons why NTN bearings are growing increasingly popular among cyclists. One of the primary factors contributing to their popularity is the exceptional quality that defines every NTN bearing as each one undergoes rigorous testing and meets the strict standards required for manufacturing. Cyclists can rely on NTN bearings to deliver a consistently smooth and efficient ride, enhancing their overall cycling experience.
How Are NTN Bearings Made?
The manufacturing process of NTN bearings involves several meticulous steps that contribute to their superior quality; from the quality of the materials used, to the precision machining that is used to shape the bearings with accuracy.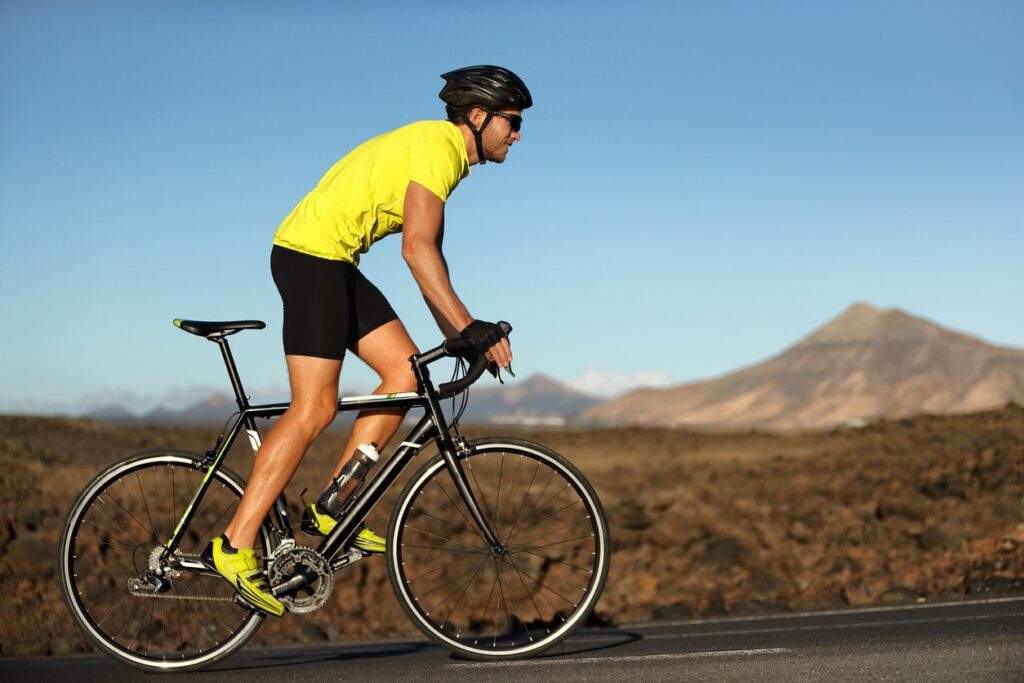 Throughout the production process, stringent quality control measures are implemented to guarantee consistent and reliable performance. NTN also utilises advanced technology to enhance the precision and efficiency of bearing production, resulting in products of exceptional quality.
Benefits of Using NTN Bearings in Bicycles:
Incorporating NTN bearings into bicycles offers numerous advantages that enhance the overall riding experience. Let's explore these benefits in a more reader-friendly structure:
Enhanced Performance and Efficiency
NTN bearings are renowned for their high-quality construction, which directly translates to improved performance and efficiency of the bike. By reducing friction and enabling smoother rotation, these bearings contribute to a more responsive and enjoyable ride. The reduction in energy loss due to friction allows cyclists to experience enhanced power transfer and a more efficient pedalling motion.
Minimal Maintenance Requirements
One of the significant advantages of NTN bearings is their low maintenance needs. These bearings are designed to be durable and long-lasting, requiring minimal attention and upkeep. With NTN bearings, you can spend less time on maintenance tasks and more time enjoying your rides. This convenience is particularly beneficial for busy cyclists who want to focus on their riding experience without the hassle of frequent maintenance.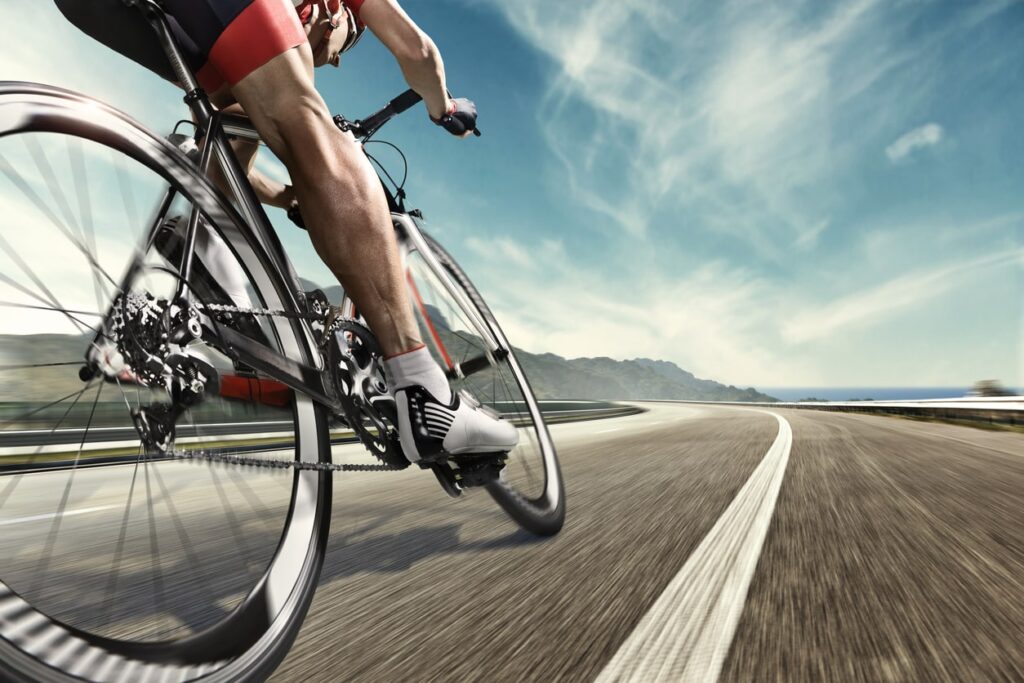 Extended Lifespan of Bike Components
NTN bearings not only benefit themselves but also contribute to the longevity of other bike components. By reducing wear and tear on the entire system, these bearings help extend the lifespan of other parts, such as hubs, cranksets, and bottom brackets. This extended durability translates into cost savings in the long run, as you won't need to replace worn-out components as frequently.
Improved Stability and Control
The stability and control provided by NTN bearings play a vital role in enhancing rider confidence. With smoother rotation and reduced play in the bearings, cyclists can enjoy a more stable and predictable ride. This stability translates into improved handling, allowing riders to navigate corners and obstacles with greater precision. The enhanced control instils a sense of confidence, making each ride more enjoyable and fulfilling.
In summary, NTN bearings offer a range of benefits that positively impact your cycling experience. Their high-quality construction improves performance and efficiency, while requiring minimal maintenance. By reducing wear and tear on other bike components, NTN bearings contribute to cost savings in the long term. Moreover, the improved stability and control provided by these bearings enhance rider confidence, resulting in more enjoyable and confident cycling adventures.
How To Identify an Original NTN Bearing
To ensure you are purchasing a genuine NTN bearing, there are specific characteristics to look out for. Genuine NTN bearings are accompanied by a brand logo and come in authentic packaging. They also feature specific markings and codes, providing further verification of their authenticity. It is advisable to purchase NTN bearings from authorised distributors and retailers who can guarantee the genuineness of the product. By following these guidelines, you can avoid counterfeit bearings and enjoy the optimal performance and reliability that NTN offers.
For more information, get in touch with Aire Velo Bearings now
If you would like to find out more about NTN bearings, or to purchase your own from a reliable supplier, reach out to Aire Velo Bearings today! In addition to NTN bearings, we also provide a range of bottom bracket bearings, headset kits, and more. Are you looking to fit new headset bearings? We have a guide on how to measure headset bearings to help!